Welcome To Total Athlete Training's Speed and Agility Camps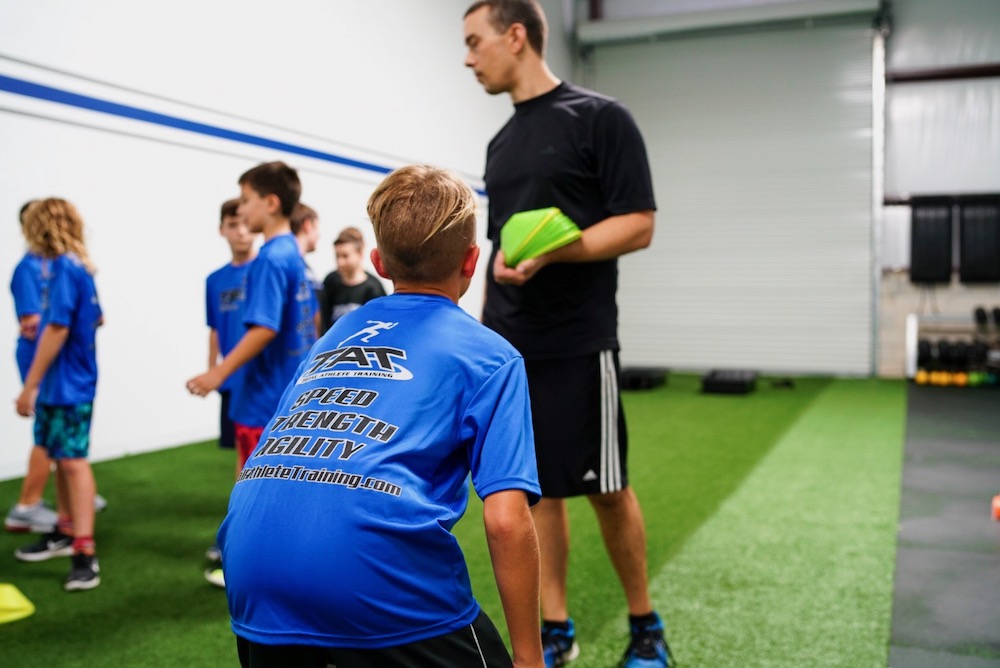 Next Camp Dates:
Friday October 8
Is your kid looking to take their athletic skills to the next level? Tired of handing over money for programs they don't enjoy?
If the answer is yes, then our unique Speed and Agility Camp is perfect for your child!
Our classes are lead by Certified Instructors in a group setting with an average age of 5-12. Your kid will be coached on proper technique and given individual attention. Regardless of your kid's initial skill level, you will find this to be a great long-term fitness program. Help your child take the next step with our Speed and Agility camps!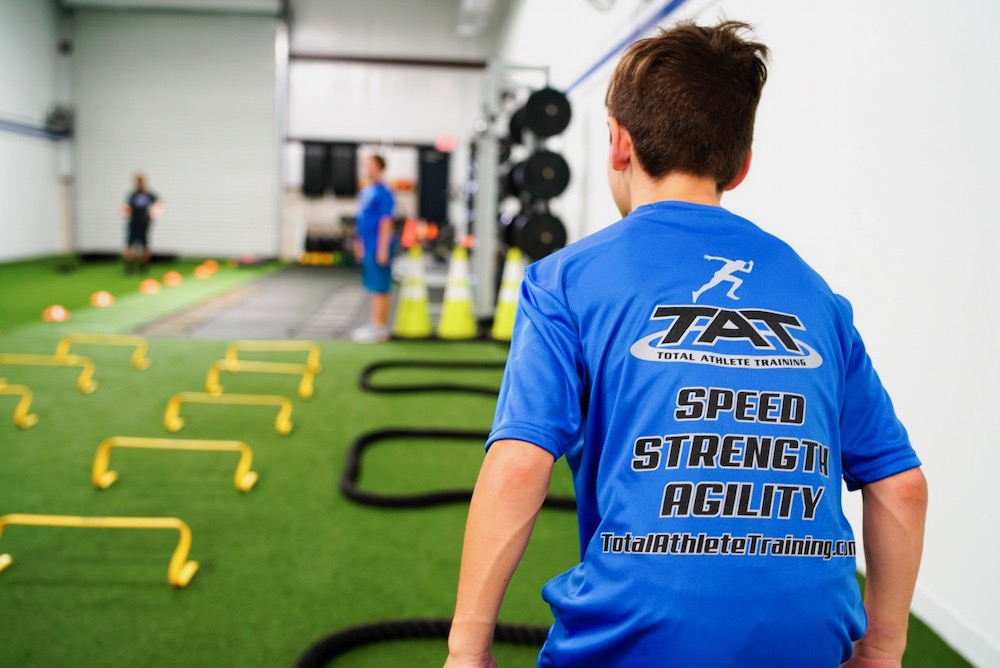 Our Speed and Agility Camps in Winter Garden Are Giving Our Youth A Sense Of Confidence And Pride!
Our kids camps are MUCH more than just physical fitness. We help develop an athletic mindset and better work ethic while also competing and earning prizes! Our Speed and Agility program actually helps teach self-discipline and socialization skills. Your child can enjoy:
Physical fitness: Kids this age need physical activity to build strength, coordination, and confidence. Boys and girls to achieve fitness and focus.
Teamwork: Children work with a peer and in groups, learning to cooperate with other kids and to show respect for others.
Good company: Being surrounded by other kids all striving to achieve their personal goals.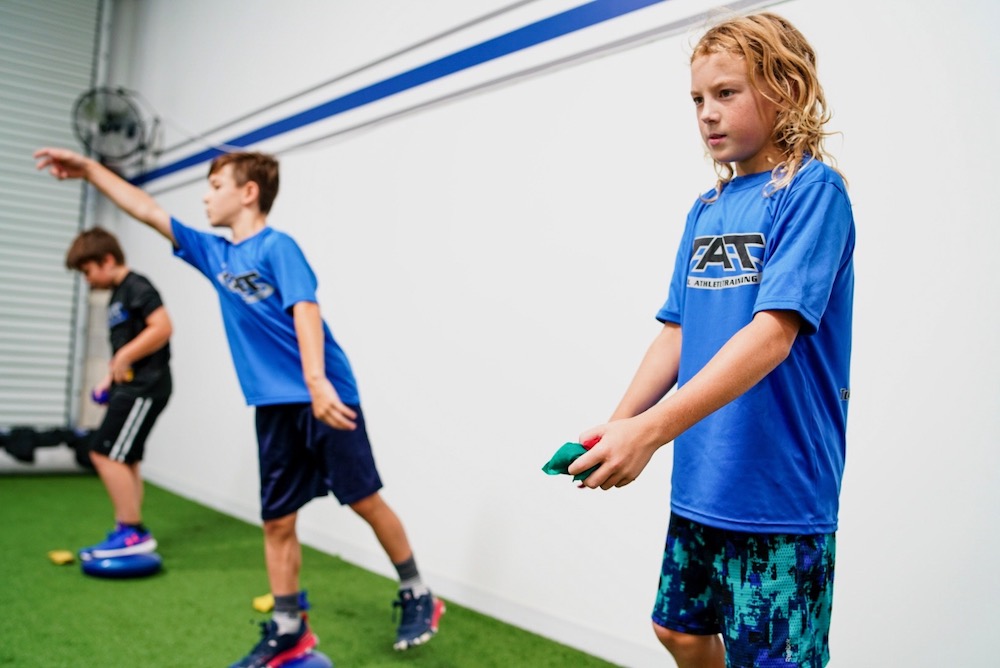 Try Out Our Speed and Agility Camps In Winter Garden Today!
Join us today for the best Speed and Agility Camps in Winter Garden and see how effective our training can be. All you have to do is fill out the short form on your screen today to learn more. We'll reach out right away to answer all of your questions and get your child set up for a fit future!
Fill out the Request More Information form on your screen to get in touch with us today!
Next Camp Dates:
Friday October 8